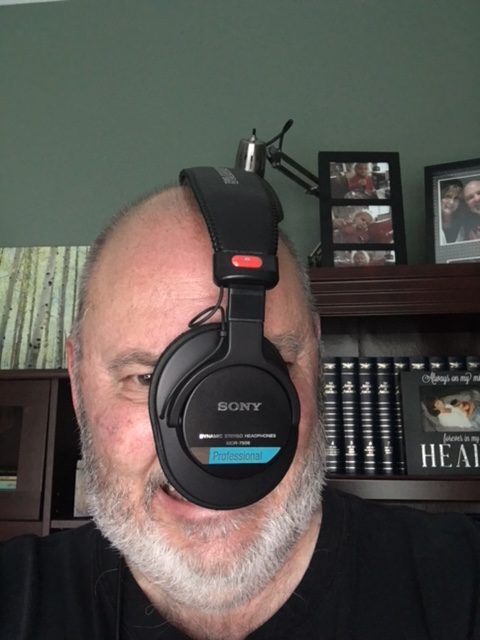 22 months of washing dishes is enough.  I'll still be cooking, but not between 10:00am and 2:00pm.  Here is the press release that M106.3 WGLM put out.  I love ya!   Neal "M-106-3 WGLM Is exactly what made me fall in love with local radio in the first place....This is...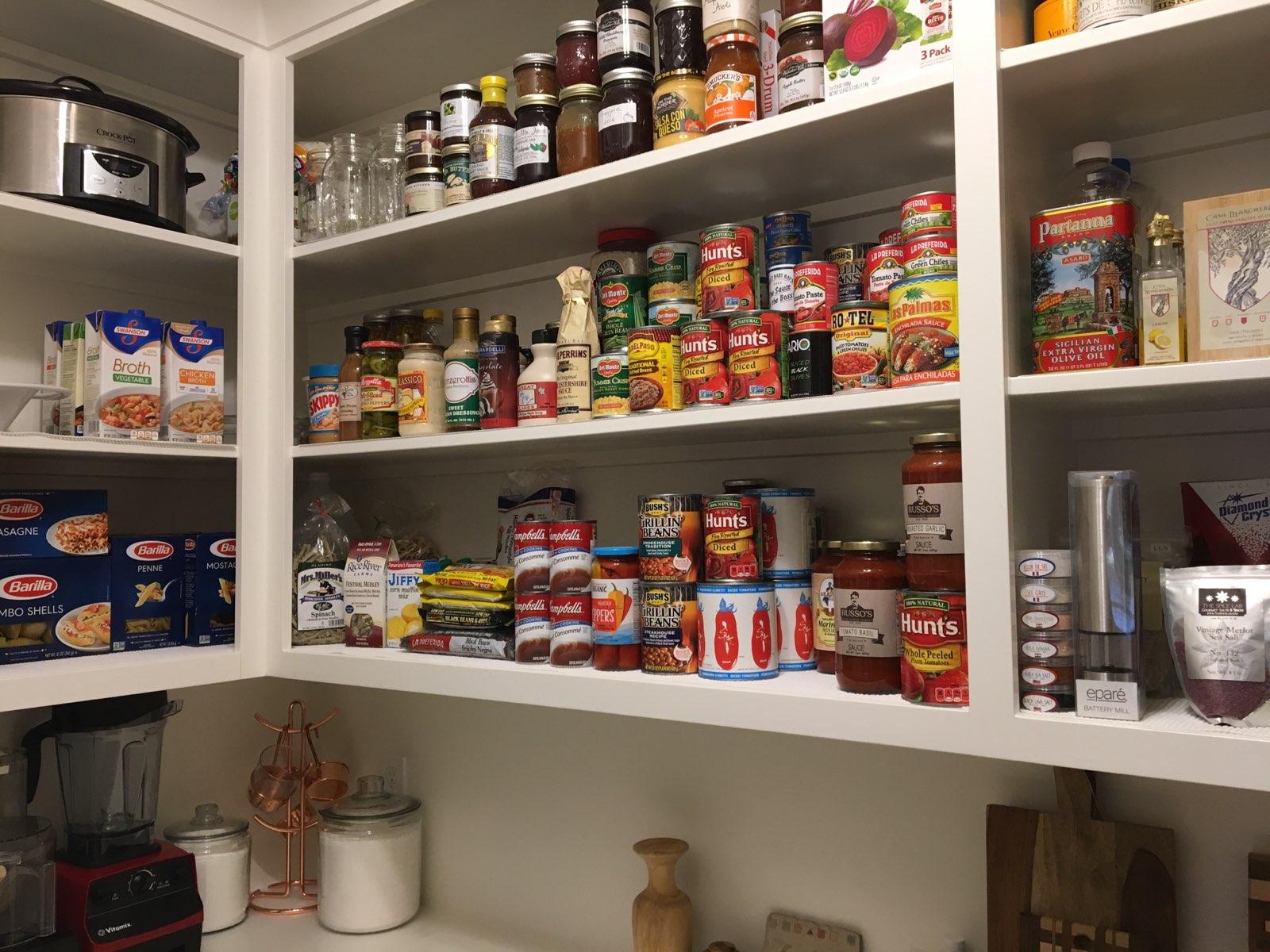 This is a lesson I learned the hard way. Twice! (I'll explain at the bottom) We are just now experiencing our "First Big Snow" here in Michigan. I like to be prepared because in years past I was woefully unprepared and I will never let that happen again. As soon as...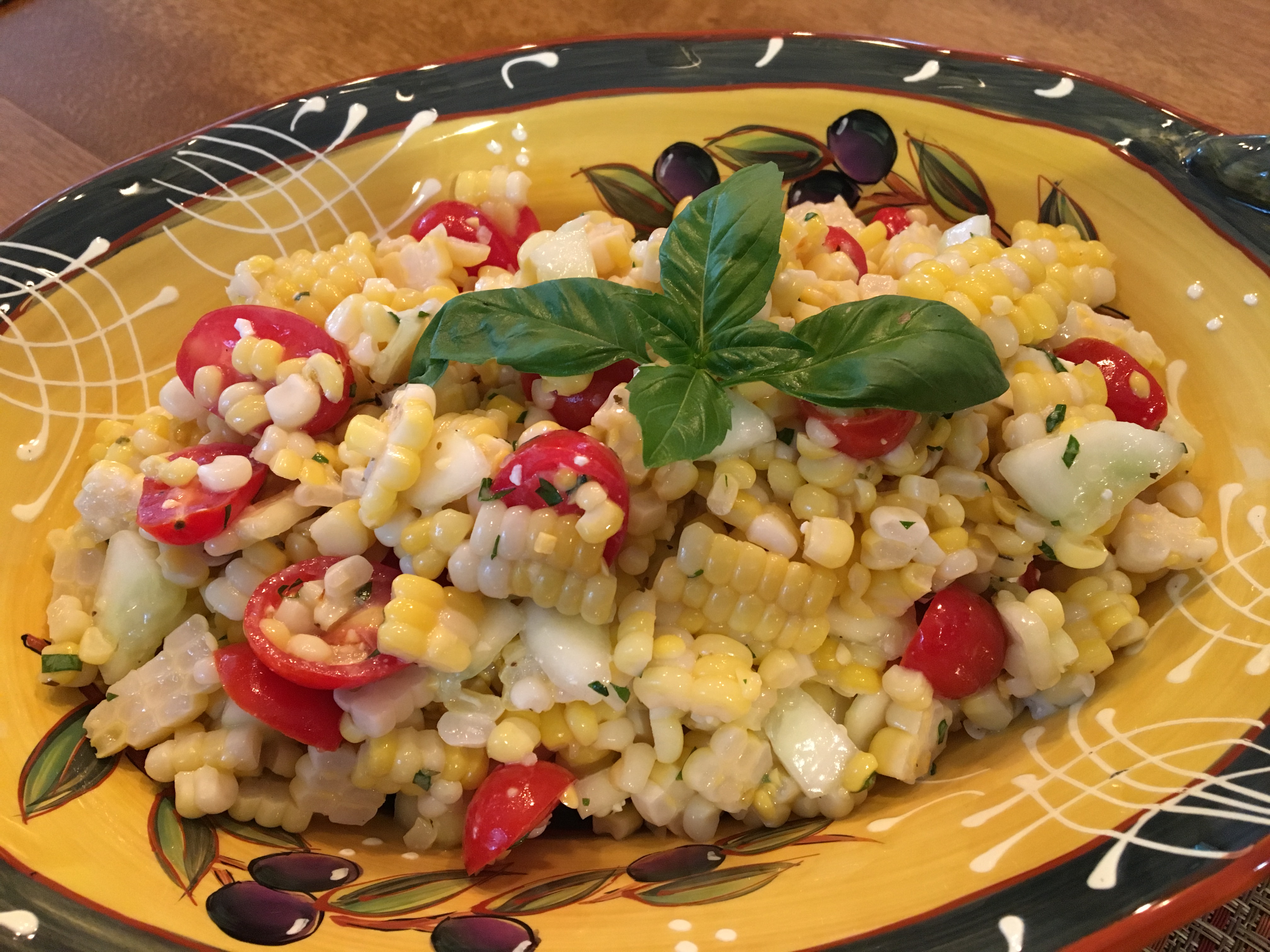 I have been very fortunate throughout my career to have been able to do what many would consider BIG things. I've had the privilege to work at some of the country's most iconic radio stations, travel, and hang with and befriend superstars. Now that I have retired, I...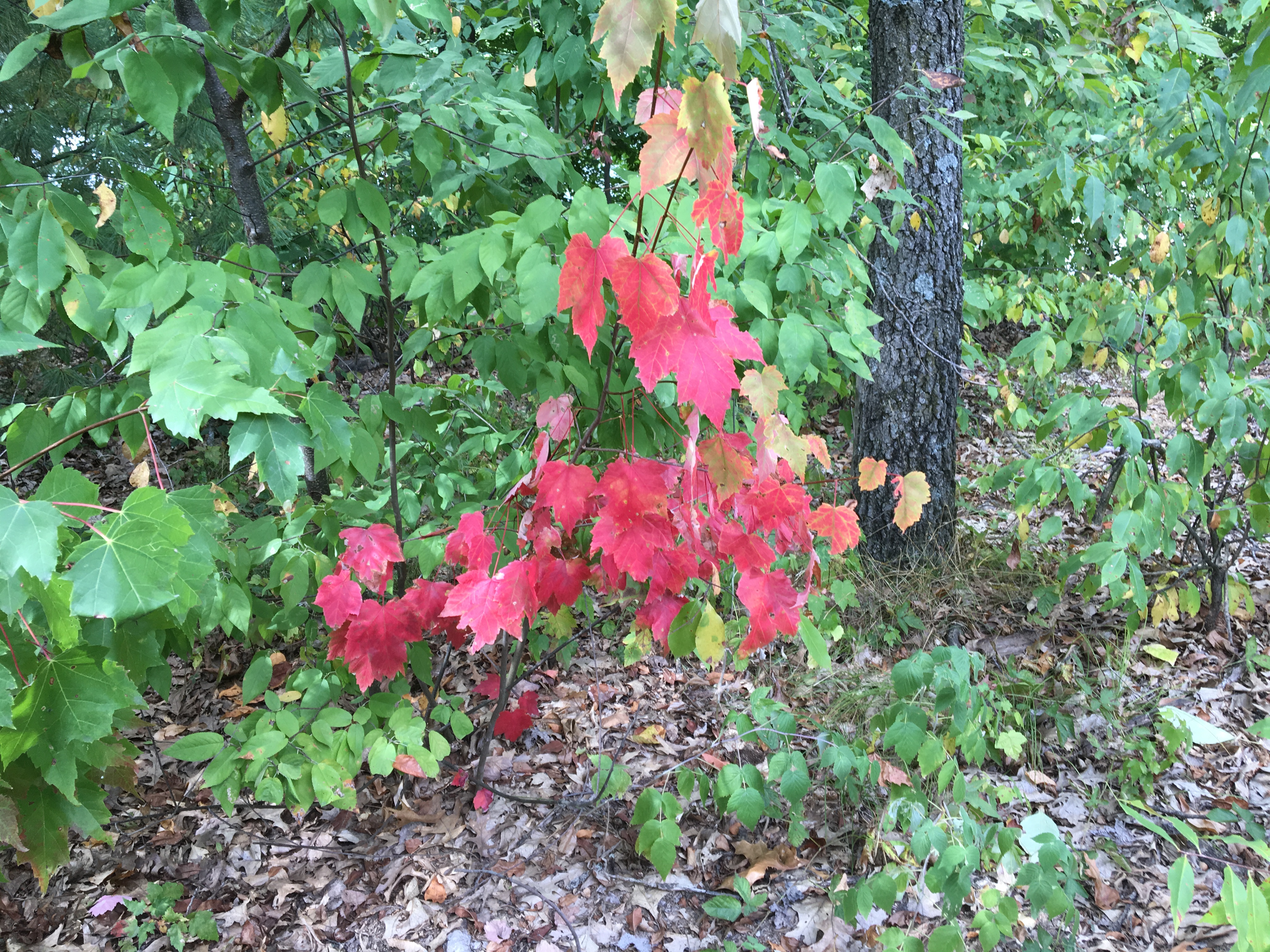 Is it just me or was this the fastest summer ever? It seems like yesterday when I took the snow brush out of my truck and packed away the winter coats. Now, I'm beginning to see color that isn't green. When I was a kid, it seemed like an eternity from one year to the...