My Fall / Winter Favorites
A few of my family favorites, some I love to prepare, and all that I love to share!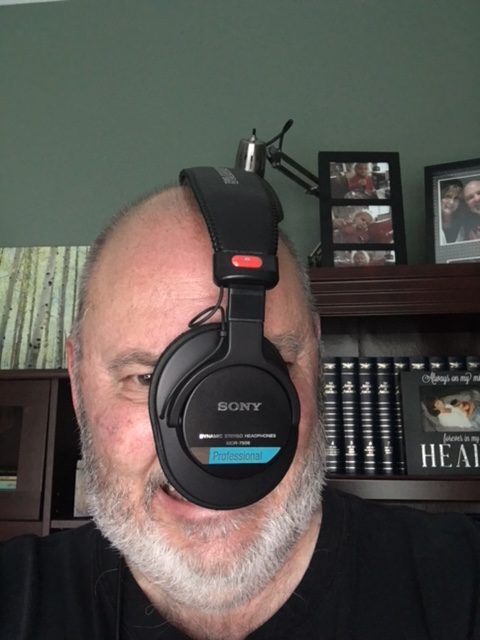 22 months of washing dishes is enough.  I'll still be cooking, but not between 10:00am and 2:00pm.  Here is the press release that M106.3 WGLM put out.  I love ya!   Neal "M-106-3 WGLM Is exactly what made me fall in love with local radio in the first place....This is...