My Fall / Winter Favorites
A few of my family favorites, some I love to prepare, and all that I love to share!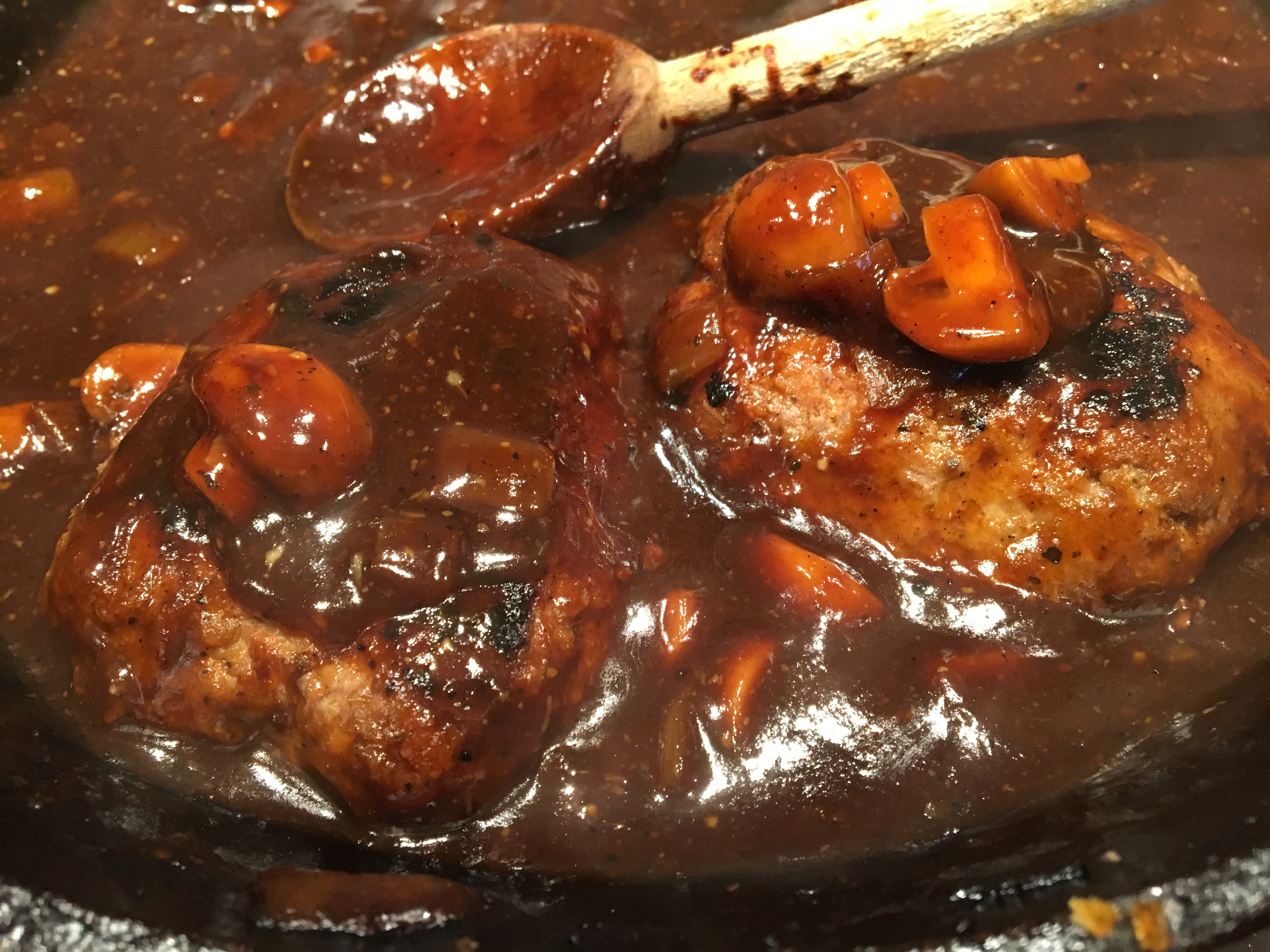 When I was a kid, I never thought too much about food. All I knew was that you didn't miss dinner at my house. My cue to run home for dinner was the five O'clock whistle that blew from atop a 300 ft smokestack in my hometown. We always had dinner together although I...