My Fall / Winter Favorites
A few of my family favorites, some I love to prepare, and all that I love to share!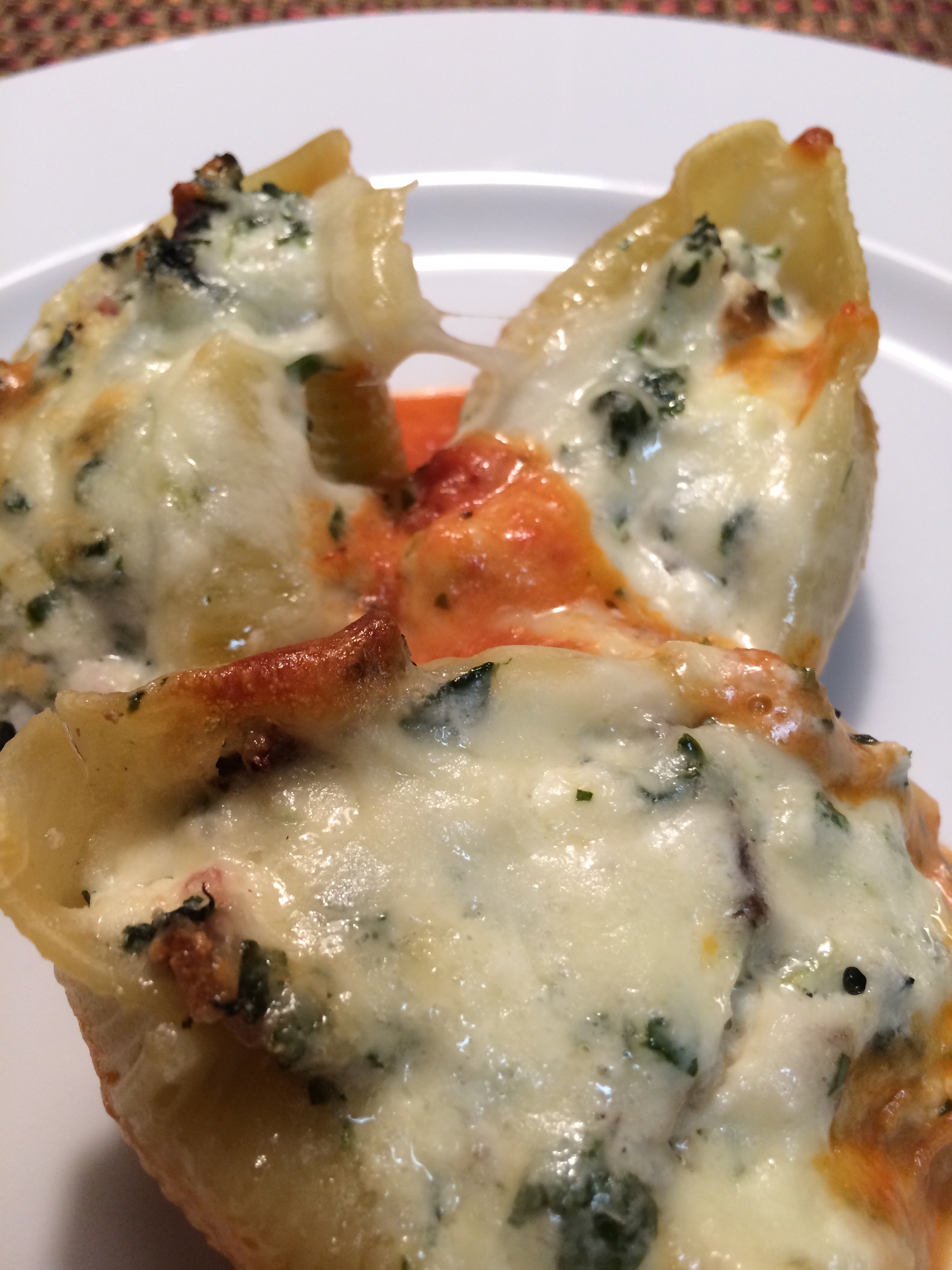 This is one of the greatest comfort food dishes of all time.  Just typing this makes me happy. As is often the case, I had a fabulous meal in a restaurant and couldn't wait to get home to try to recreate it.  Jeanie and I were vacationing in Aspen Colorado.  We had...